In This Issue

The Quiet Light Publishing website and Shop have had a make over which we believe will help you navigate around the site easier. The Gallery / Shop now has categories for each project where you can find everything from the related books and prints to Limited Editions and note cards.
Need a Holiday Gift?
Check out the Prints, Posters, Notecards and of course our books! for personal and corporate gift giving!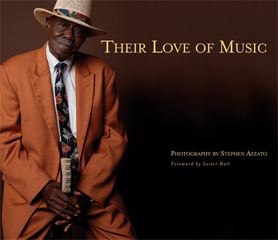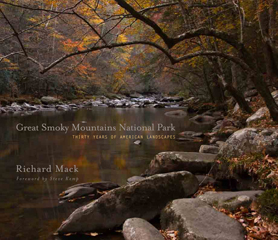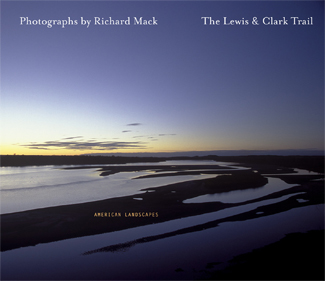 Go to the Quiet Light Publishing Store!

Quiet Light Workshops are photography workshops for photographers of all levels. We travel to great locations around the world and help you learn how to get better images! Quiet Light Photography Workshops offer people interested in nature, landscapes and travel photography the ability to hone their skills in the digital world of photography today. Each workshop will enable you to expand your skills with your camera, teaching or enhancing your knowledge of composition, color balances, and color calibration to get consistent work results. Our workshops are designed to take you to some of the best landscapes the lens can see! Read More at:
Our Next Workshop is
Fall Colors
Great Smoky Mountain NP
October 26-31, 2012

Get the latest information on what's happening with Quiet Light Publishing on our blog! We talk about publishing, photography, travel and our photography workshops. Check out what's been talked about already and add your voice to the conversation.
Follow Quiet Light Publishing and our photographers at the following places!



Quiet Light Publishing on MySpace
Richard Mack Photography and Blog
Steve Azzato Photography and Blog
TWO PHOTOGRAPHERS | ONE VISION
Their Love of Music on

& MySpace

Please pass this eNewsletter on to anyone you know who might be interested in these books, prints or workshops! And if your received this from someone you can sign up for the Quiet Light Publishing eNewsletter - sent about 4 times a year - with specials and discounts in our store and workshops!
Know someone you think would like this eNewsletter? Then pass it on or visit our website to sign up or use the link provided in this email!
We do not share our list.

As part of the TWO PHOTOGRAPHERS | ONE VISION project Quiet Light Publishing is pleased to invite you to the Gallery Opening of a show by Jill Buckner and Richard Mack November 9, 2012.
And prints are already available through he Quiet Light Publishing store:
TWO PHOTOGRAPHERS | ONE VISION

Treasures of Morocco: A Sensuous Feast of Color
TWO PHOTOGRAPHERS | ONE VISION
November 9-20, 2012
Opening night Friday, November 9th 5:30-9:00
Join us for a uniquely exotic evening that will tantalize your senses! A "taste of Morocco". Ysla Gallery in Wilmette.
The evening will present the lush photographs created by Jill Buckner and Richard Mack who are the catalyst for an exotic evening; along with Sharon Meyers, an inspirational partner in developing a potential book project on the concept of culture, color and foods of Morocco. The night will tantalize your senses with a sampling of dishes, created by chef/owner Marsha Pasevento, Artisinal, Wilmette and recipes from chef/owner Joel Kazouini, Chez Joel in Chicago. We are thrilled to have the Spice House of Evanston join us with luscious spices of Morocco. We will also serve a signature Moroccan cocktail delight, along with your chance to vote on your favorite book cover from a selection of alluring photographs.
For more information on award winning photographers Jill Buckner and Richard Mack or to purchase Fine Art Prints you can go to the SHOP section at the top of the page and look at the TWO PHOTOGRAPHERS | ONE VISION section.
Ysla Gallery, 405 Linden Avenue, Wilmette, Illinois 60091 847-830-4539
Download a PDF of the Treasures of Morocco Opening postcard invitation here.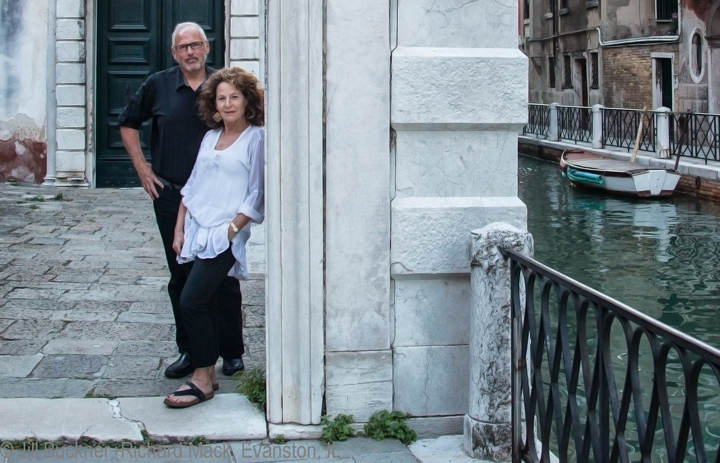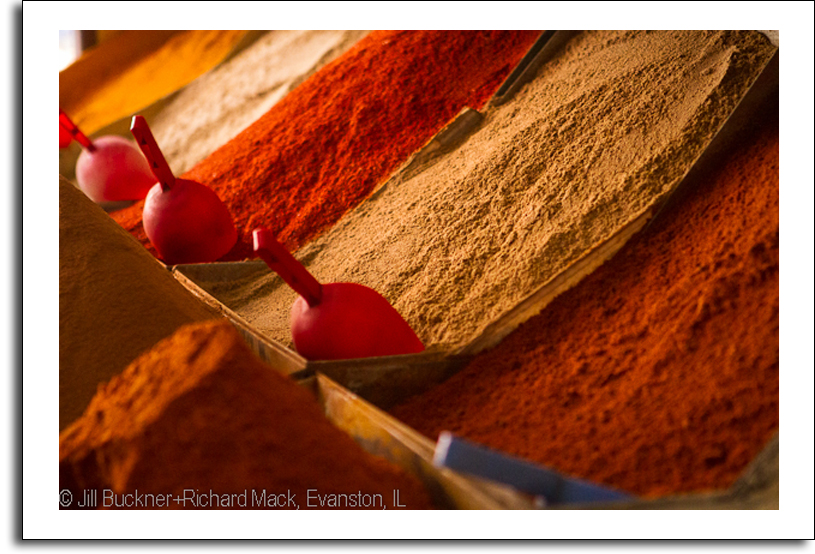 Two Photographers | One Vision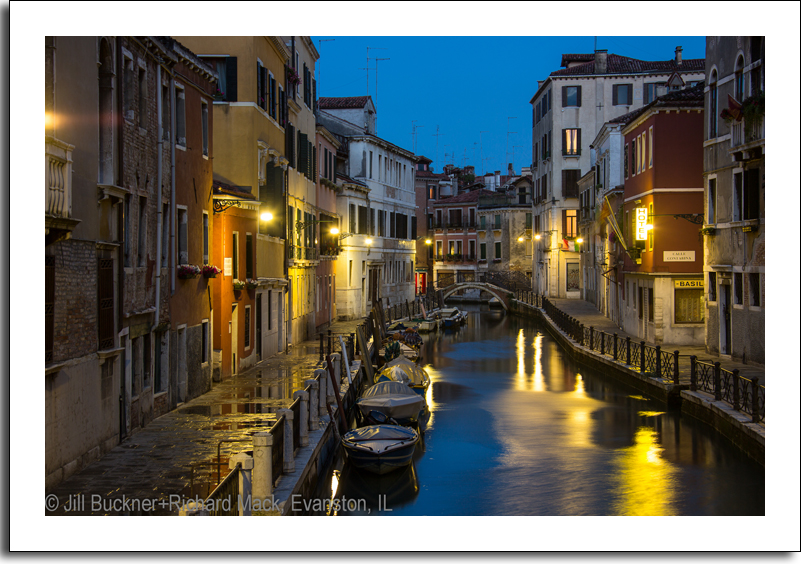 Jill Buckner and Richard Mack travelled on assignment to Italy and Morocco to capture the beauty of these places. What may have started as a mild competition became inspirational and synergistic. They were quite excited about the passion and energy which were unleashed. It is seldom two photographers can work seamlessly together and create one body of work with cohesiveness such as this. The assignments were for different clients but have become one project. They could be blocks apart and yet knew the type of shot the other was doing so they would not duplicate each other. They honestly do not know which one shot which image for the most part. The Fine Art Prints will be signed by both of them! Their work from Italy will be exhibited in a gallery later this year or early in 2013 - stay tuned for more information!
See more about the project on the Two Photographers | One Vision page.
Prints are available from Quiet Light Publishing in the shop.